FREE WEBINAR
5 Secrets to Boosting Your Business' Brand Reputation
Build the online reputation your business deserves.
Plagued by bad reviews on Yelp? Suffering with low star ratings? Has your Facebook page just become a board for upset customers' complaints?
Small businesses often struggle with maintaining their online reputations. You're busy dealing with financials, dealing with customers, dealing with your staff, and dealing with the daily realities of business ownership – you might not have time to respond to every review you see or even update your social media channels on the regular.
That's why we're partnering with GoDaddy Social to put on a webinar that'll help you build the online reputation your business deserves, from the bottom up.
What to Expect
How to Create High-Quality Content
Learn our tips and tricks for creating beautiful high-quality images, video, memes, and more.
How to Build Strong Relationships
Learn how to build strong relationships online and offline through community groups.
How to Engage with Your Audience
Learn how to respond to negative comments, engage appropriately with users, and have fun while you do it.
How to Excel in Customer Service
Learn how to strategically provide amazing customer care to your users, keeping them coming back again and again.
Our Speakers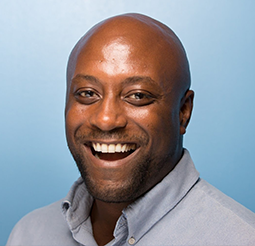 Geoffrey Brown
Local Outreach Representative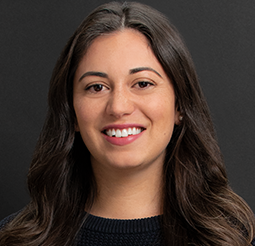 Chloe Romero
Social Content Strategist
Gain These Actionable Insights & More