FREE WEBINAR
How to Increase Conversions with Video Marketing
We're showing you how video can transform your marketing and elevate your sales.
On YouTube alone, over 300 hours of video content are uploaded each minute, and almost five billion videos are watched every single day. By 2021, more than 80% of all internet traffic will be video content - that's because audiences love video, and if your brand utilizes it wisely, you can engage with viewers like never before to optimize your conversion rate.
That's why we're partnering with Hubspot and LyntonWeb to explore how video can be crucial to your content strategy. From boosting your lead count to converting more sales, video content is the perfect element to try across your website, email, social channels, sales funnels, and more.
Together, let's learn how to nail your video strategy - and drive better results.
What to Expect
Why You Need Video Marketing
Need help getting executive buy-in? We're showing you the difference video can make with staggering statistics and facts you can't miss.
How to Implement CTAs
Videos can be enhanced with the right call to action and we're outlining how to implement the perfect one in your next video using the Hubspot CRM.
Learn About Video Types
Find out what types of videos convert at the highest rate, no matter what industry you're in or how you're distributing them.
Video Tips and Examples
Optimize your video strategy with these best practices and see some of our favorite examples from clients big and small.
Our Speakers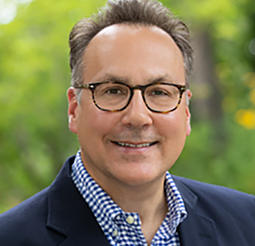 Roman Kniahynyckyj
Inbound Marketing Strategist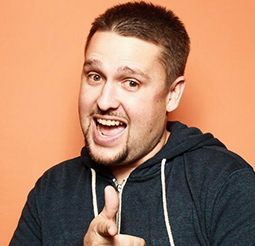 Chris Moore
Channel Account Manager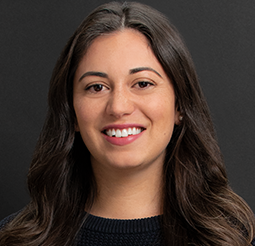 Chloe Romero
Social Content Strategist
Gain These Actionable Insights & More