FREE WEBINAR
Make It a Series:
How to Leverage Video Content Throughout the Customer Journey
Learn how using more than one video can help you earn more sales.
You know how powerful video can be, but do you know how to use it effectively throughout the customer journey? One video alone may not reach your audience at all the crucial marketing touch points, so we're helping you optimize your video strategy no matter what your goal is.
We're partnering with SproutVideo to show you why series content is so much stronger than a standalone video. From attracting the right visitors to nurturing a sale, learn how to use video as part of a series to drive better results.
What to Expect
About the Customer Journey
We break down every step of the customer journey, including attracting, engaging, nurturing, and delighting.
Types of Videos
Find out what types of videos work best at each stage of the customer's journey and how to create the perfect one.
Strategy and Techniques
Learn why multiple videos can help you convert more sales and how to build the perfect video series strategy.
Tips and Examples
Tie your series together with video tips and see some of our favorite video series examples.
Our Speakers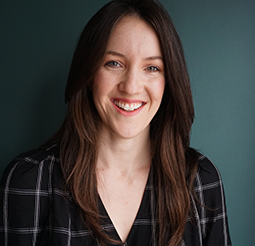 Courtney Purchon
CMO and COO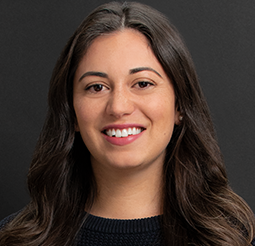 Chloe Romero
Social Content Strategist
Gain These Actionable Insights & More